WesBanco announces initiatives to assist customers and communities affected by COVID-19.
Please read our press release for important information about these initiatives and access to our banking centers and facilities.
Mark Philpott
Financial Advisor, WesBanco Securities, Inc.
125 W. Main Street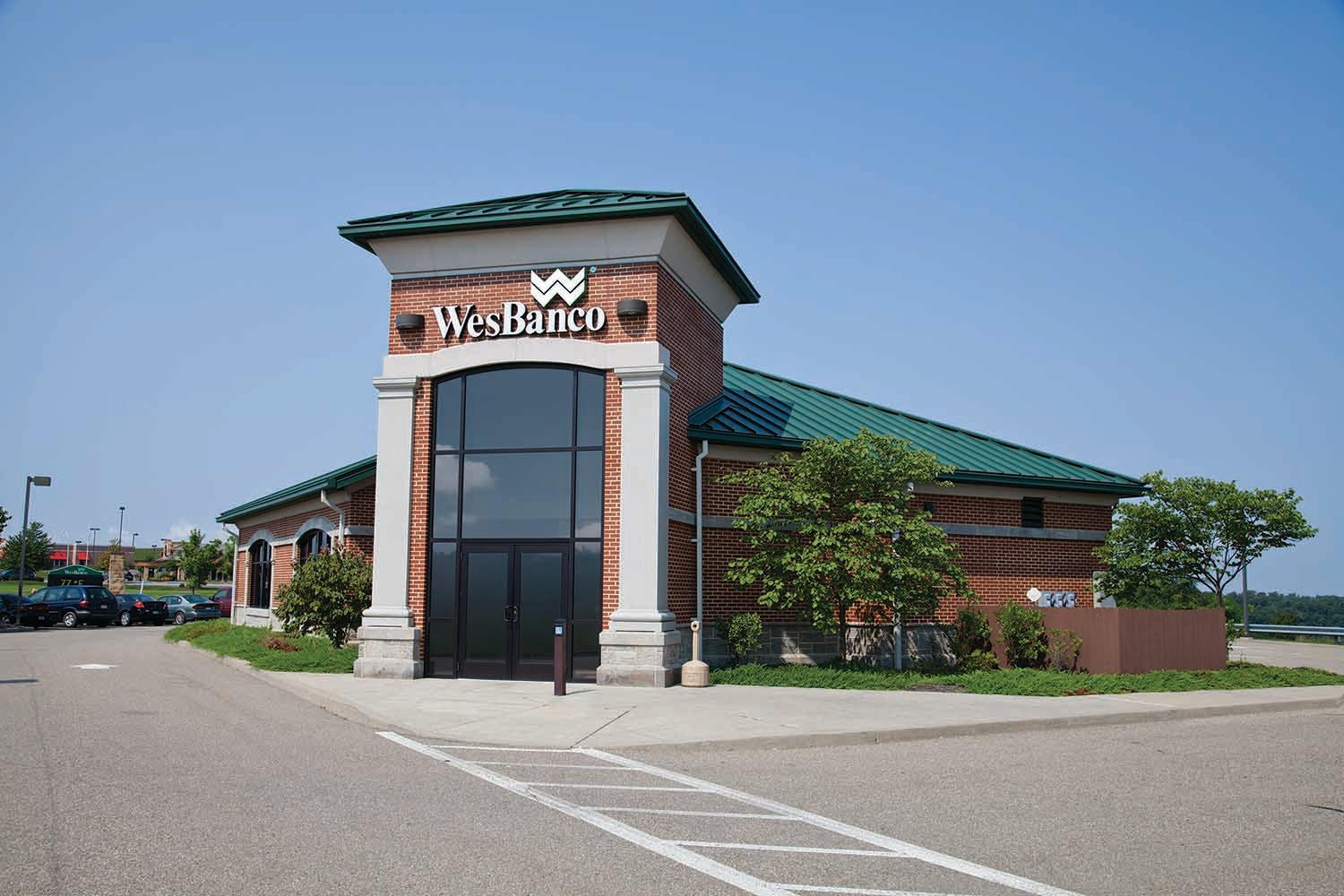 WesBanco Bank, Inc., operates 236 financial centers in the states of Indiana, Kentucky, Maryland, Ohio, Pennsylvania, and West Virginia. In addition, WesBanco operates an insurance agency, WesBanco Insurance Services, Inc., and a full service broker/dealer, WesBanco Securities, Inc. We invite you to see why WesBanco is, by all accounts, better.