WesBanco announces initiatives to assist customers and communities affected by COVID-19.
Please read our press release for important information about these initiatives and access to our banking centers and facilities.
Ken Gerhart
2530 Riva Road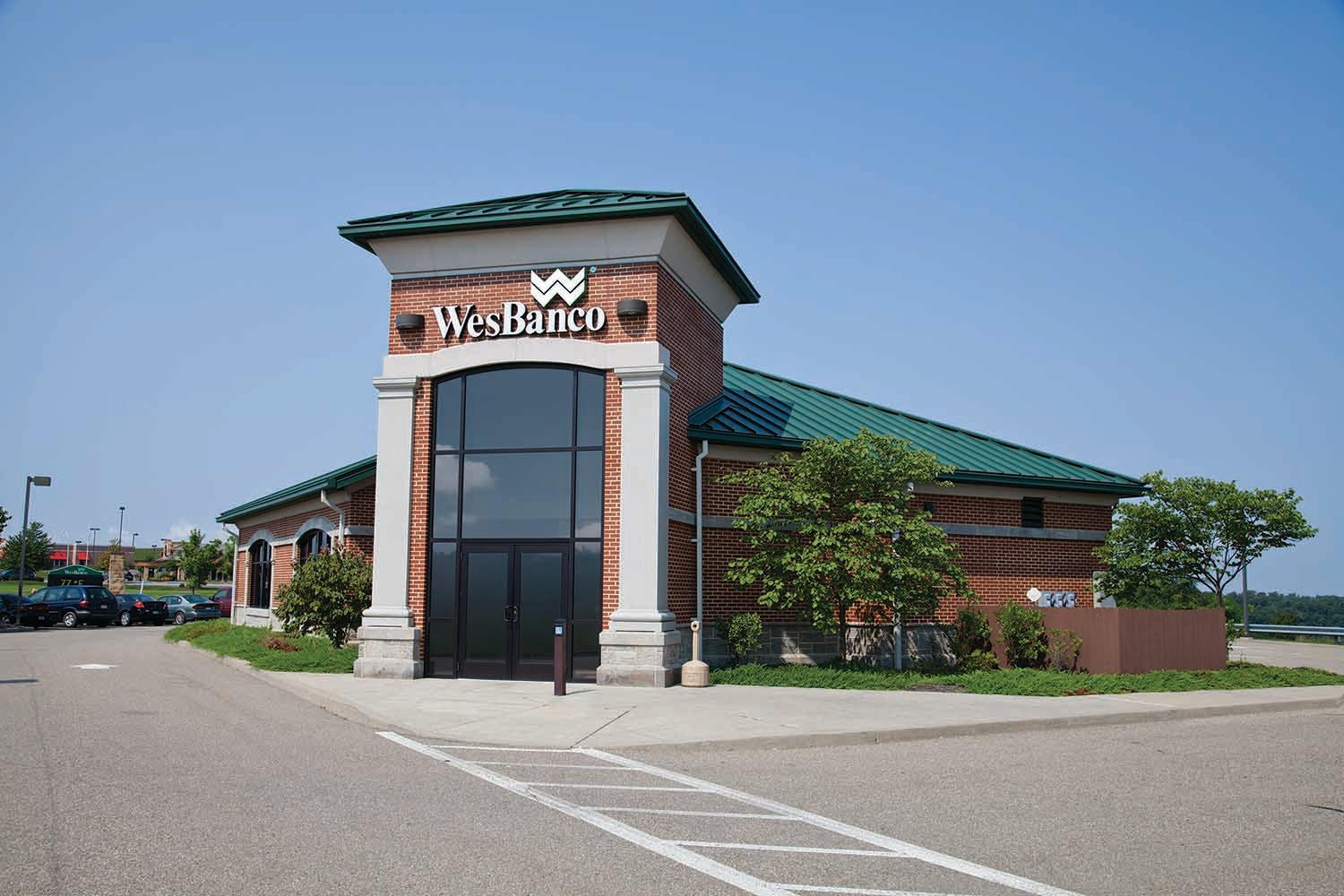 Founded in 1870, WesBanco, Inc. is a multi-state, bank holding company headquartered in Wheeling, West Virginia. We are a diversified and well-balanced financial services company, with a community bank at its core, built upon a strong legacy of credit and risk management. We have meaningful market share across our key geographies, maintained by exceptional customer service and solid and growing fee-based businesses, including our proprietary mutual fund family, the WesMark funds, and our century old trust business. Over the past decade, we've built a national reputation as a safe, sound and profitable bank holding company while we have maintained our community bank orientation. We merge technology with people to support our commitment to personal customer service. WesBanco's banking subsidiary WesBanco Bank, Inc., operates 203 financial centers in the states of Indiana, Kentucky, Ohio, Pennsylvania and West Virginia. In addition, WesBanco operates an insurance agency, WesBanco Insurance Services, Inc., and a full service broker/dealer, WesBanco Securities, Inc. We invite you to see why WesBanco is, by all accounts, better.