WesBanco announces initiatives to assist customers and communities affected by COVID-19.
Please read our press release for important information about these initiatives and access to our banking centers and facilities.
Josh Schmalz
Financial Advisor, WesBanco Securities, Inc.
260 Gihon Village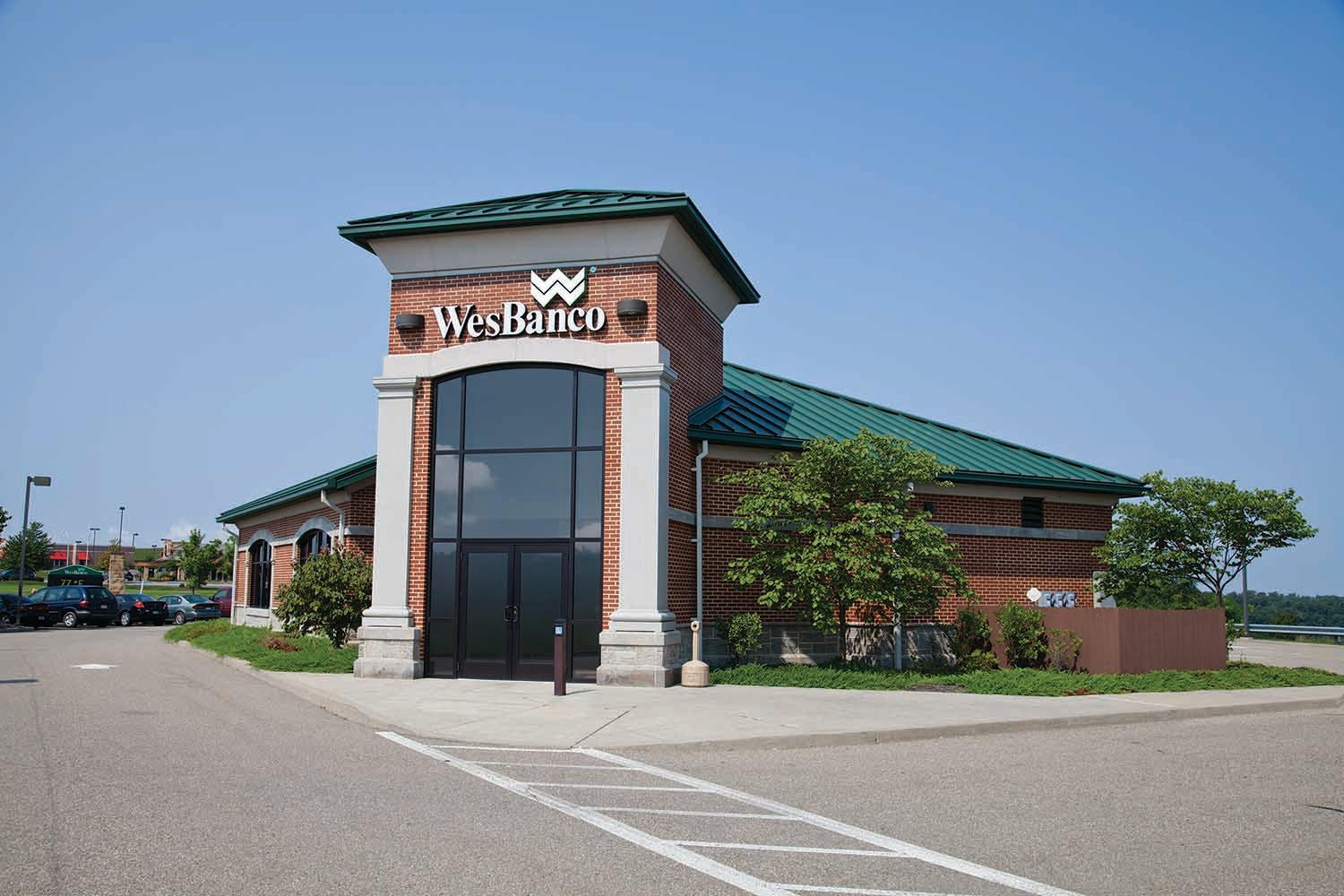 WesBanco Bank, Inc., operates 236 financial centers in the states of Indiana, Kentucky, Maryland, Ohio, Pennsylvania, and West Virginia. In addition, WesBanco operates an insurance agency, WesBanco Insurance Services, Inc., and a full service broker/dealer, WesBanco Securities, Inc. We invite you to see why WesBanco is, by all accounts, better. WesBanco Securities, Inc. is a member of FINRA and SIPC. Securities products are not FDIC insured, not bank guaranteed, not insured by any government entity and are subject to investment risk, including the possible loss of the principal amount invested.